I recently came across Australian brand
Tiger Mist
while I was flicking through Instagram, and I'm surprised I didn't find them sooner considering their staggering 343K following. Tiger Mist was first founded by two Melbourne-born sisters (check out their story
here
) and reminds me of a cross between our very own Missguided and Motel Rocks. Although Tiger Mist is very much an established boutique in Australia, I'd like to consider them as a hidden gem in the UK - somewhere you can find the perfect party piece and be confident you'll not be matching 3 other girls at the party.
Tiger Mist ship worldwide and delivery is set at a flat rate of $18 AUD (roughly £10) with delivery taking usually less than 15 days. OK, so they might not be ideal for last minute buys but, knowing you're heading somewhere in advance or just
needing
their pieces in your wardrobe, are both ideal shopping excuses. Also, Australian clothing sizes are the same as they are in the UK so there's no need for conversion charts or having to return items that are too big/small.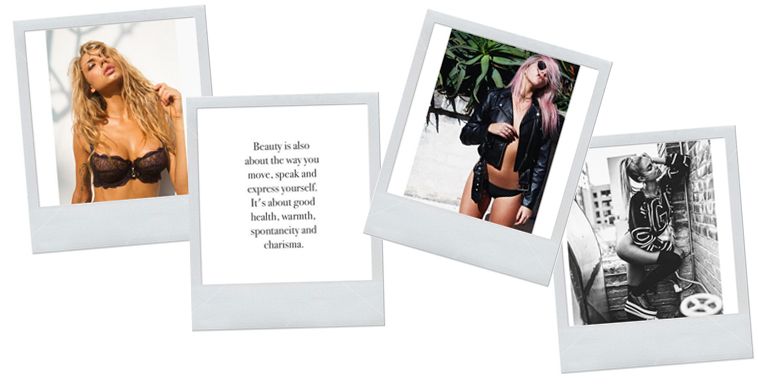 Tiger Mist stock everything from dresses and shoes to swimwear, and even have their own makeup line that includes fake tan! Check out their website or ever-inspiring Instagram that's filled with the latest additions and Tumblr quotes that'll make you giggle, 343,000 girls can't be wrong!