In the words of Macklemore 'One man's trash, that's another man's come-up' - move over eBay there's a new app in town. Depop is an exciting new app that allows you to buy and sell straight from your pocket!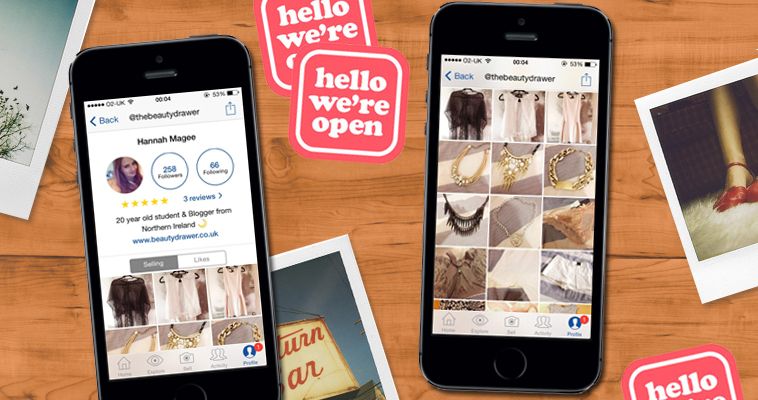 It's set-up is similar to that of Instagram - easy peasy for technophobes. Simply snap a picture of what you want to sell, add a short description and ta-dah you're good to go! If you're in more of a buying mood you'll want to check out the 'explore' page, this is where you can browse the most wanted items and find sellers to add to your newsfeed.
Depop is free to download and it costs zilch to list an item (a small charge is applied after you sell).
Follow me @thebeautydrawer
Happy depoping